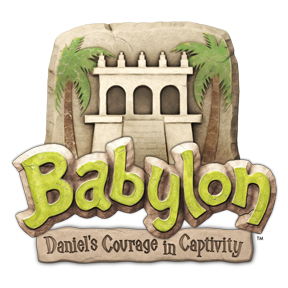 Daniel was way more than the guy
who survived a den of hungry lions!
Join Daniel – torn from his home and forced into the king's service.
Kids will find they are not much different from Daniel and his friends
who kept their faith in a faithless culture.
There will be music, games, snacks, crafts to make, and more!
Open to children 3 years old through 12 years old.
No charge to attend this Vacation Bible School program!