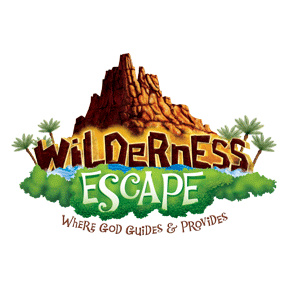 Caravan with Moses and the Israelites
as they escape Egypt!
Welcome to Wilderness Escape—an exciting journey with God's people, the Israelites, that brings God's Word to life for kids and adults!
Discover the truth straight from Moses—one of history's greatest God-followers.
See, hear, touch, and even taste
what it might have been like to live in the Bible-times wilderness!
There will be music, games, snacks, crafts to make, and more!
Open to children 3 years old through 12 years old.
No charge to attend this Vacation Bible School program!