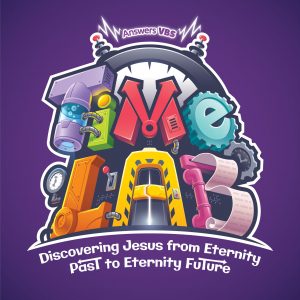 Imagine traveling through time and meeting the most important man ever – a man who was not just a man, but also God. One who turned the world upside down. One who existed outside of time. We'll do just that as we embark on Time-Lab!

There will be music, games, snacks, crafts to make, and more!
The adventure is open to children 3 years old through 12 years old.
There is no charge to attend this Vacation Bible School program!
Register Now
on Sunday evening